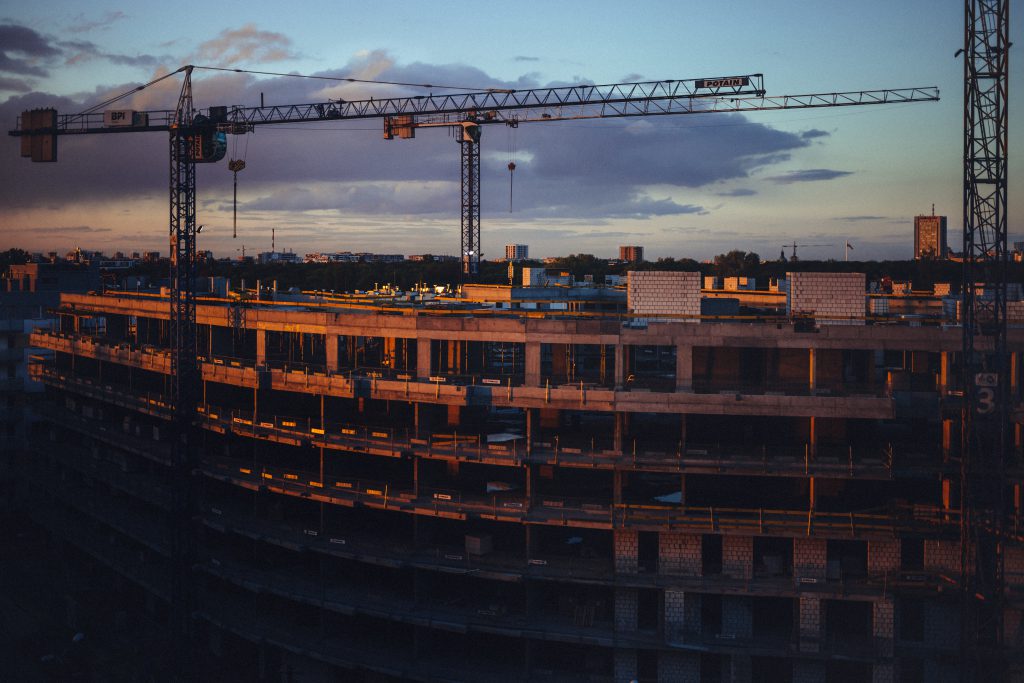 As such this is going to be one of those reviews where because of ten different authors giving ten different stories, the score at the end of this one is going to be perhaps a bit lower as it is an average and Decalog 3: Consequences is one of those releases that is actually better than the sum of its parts. This concept can easily be seen in the opening story by Stephen Bowkett, "… And Eternity in an Hour", a story with the Third Doctor and Jo Grant on an alien planet that suffers simply because it has the task to introduce a lot of the conflict that will be the thread of the anthology. A mission from the Time Lords sends them to Alrakis where there are several time storms occurring, giving the story its title. Jo doesn't actually get to do much in this story, which is really a shame as Jo Grant is one of those companions who when she isn't allowed to do anything you can get the real sense that this is not a character Bowkett understands what makes the character work.
The Third Doctor and Jo are a dynamic duo, but here Jo is pointless and a lot of the setup is just that, setup for later. None of the characters are particularly jumping off the page, and the first half of the short story breeze by on the fact that it's trying to be a fun romp, which then turns rather dark creating some tonal whiplash. The dark ending does really stay with the reader, but it is not necessarily something that could be good. It's also telling that Bowkett didn't ever write again for Doctor Who and while selling himself as a writer of books he also places hypnotherapist in that description. The debut of novelist Peter Anghelides comes next and this one is actually one that shines. "Moving On" continues Decalog 2: Lost Property's trendsetter of including at least one story where the Doctor does not appear, and the focus is on Sarah Jane Smith, views site something that would most likely had continued had Virgin Publishing not lost the Doctor Who license.
Anghelides gives a character focused story that examines Sarah Jane Smith's time after being left in South Croydon at the end of The Hand of Fear and receiving K9 Mark III in K9 and Company, attempting to find some sort of purpose in her life after being far away from the amazing things she saw in the universe. There of course is the throughline obviously setup in the previous story, but that really isn't the point of "Moving On", the point is that Sarah Jane has to find the strength to actually move on and live her life. Eventually K9 is put away and Sarah Jane has taken her experiences and used them to start a career as a successful novelist, something that is essentially an epilogue to a short story that does have an issue of feeling like it was meant to be a novella. "Tarnished Image" by Guy Clapperton is unique for this era of Doctor Who as it is a First Doctor and Dodo which is not tarnished by any sort of dark character exploration or exploitation.
Clapperton seemed to take one look at The Man in the Velvet Mask and decided that it was going to tell a story where the Doctor and Dodo have a fun adventure together and just get to be happy. There was a reason of course that Dodo stayed with the Doctor and indeed the Doctor allowed her to stay. Dodo's reaction to their last adventure here, told in "Tarnished Image" through newspaper clippings making a great format for a short story. It also allows Clapperton to really show how irascible yet charming the First Doctor can be: he is completely floored by the bias in the newspaper stories, placing him and Dodo in events in ways that he clearly will be remembered wrongly. Dodo, on the other hand, is just having the time of her life, even if the last adventure was quite dangerous and there really wasn't a great deal to actually save. Clapperton's prose actually works really well with its clipped, reporteresque style which makes the reader feel that there is definitely something to this collection.